Technical

and

medical

translation
We have purposely brought these 2 industry sectors together asthese are two fields where terminology technicality is ever-present.
Our technical and medical translators are therefore former engineers, health professionals or otherwise linguists who have practised in these fields. They therefore have twice the experience in their field, which is essential for this type of translation, as one cannot improvise technical/medical vocabulary without having a complete dictionary.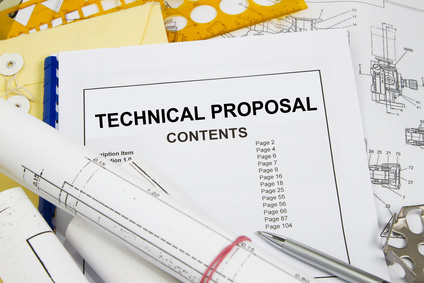 Technical translation
The translation of technical documents is a complex exercise. Indeed, respecting specific features in a target language on the one hand, as well as understanding the technical context on the other hand, in order to deliver a complete and precise text for the addressee, are the priorities for a successful technical translation. Accuracy in the use of technical terms, as well as the dominion of a specific vocabulary, are de rigueur for this type of translation. Our translators, moreover, must combine their skill as a translator with a solid experience in the technical area.
Thanks to a solid network of technical translators, MaxiTrad is able to satisfy large requests in a short time. For example, we can translate more than 100 pages of a technical manual in a few days. The deadlines are set in accordance with the needs of our customers.
Medical and pharmaceutical translation
If there is one area in which there is absolutely no room for error, it is medical translation. In the medical-pharmaceutical sector, accuracy and reliability are vital in all areas. The reputation of medical professionals and the health of their patients depend on it. This is why our translation agency is committed to providing all of our customers with high quality pharmaceutical, medical and scientific translation work. Since medical writing has its own terminology and logic, multiple translation references are required.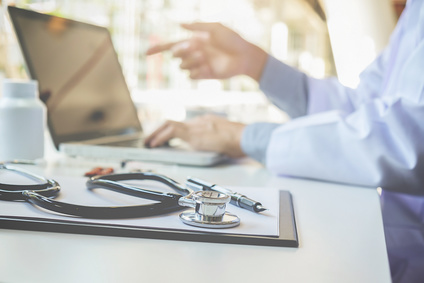 Confidentiality
All your translation projects are treated with utmost confidentiality at all times. Whatever the content of your texts, our translation process and document management will be the same for all your translation requests.
Please note that all your files will be treated confidentially. Our translators as well as all of our teams (Account Managers, Project Managers) intervening directly or indirectly with your documents, have signed a Confidentiality Agreement (NDA) for all documents processed, as well as for oral or written communications. We can also sign a Confidentiality Agreement at your request.
We can also give you with a completely private email address, allowing you to leave no trace on your professional or private email servers.
Upon your simple request, all your files and documents can be deleted from our secure server. For your information, MaxiTrad is equipped with one of the most secure servers in the world, Tresorit. In addition to end-to-end encryption, your files are hosted on servers located in Europe and not subject to the Patriot Act. They can never be intercepted or searched.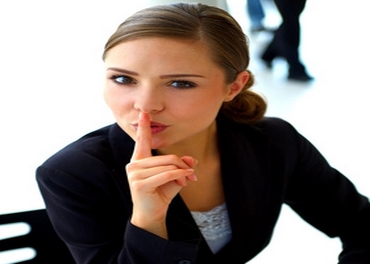 Technical


documents translated
Patents
Construction
Mechanical
Naval
Electrical/Electrotechnical
Equipment/Instrumentation
Quality
Industry
Technical specifications
Product sheets
User manual
ISO regulations
Technical-sales brochure
Security data sheets
Glossary
Blueprints, industrial design
Medical


documents translated
Registration files
Pharmaco-vigilance
Clinical trials
CRO Contracts
Studies
Medication assessment
Protocols
Agreements
Medical equipment
Veterinary medication
Agro-food
Hygiene
Cosmetics
Debriefing
Surgery
Medical Insurance
Why choose
MaxiTrad?
We offer you the guarantee of professional translation services thanks to experienced teams and our commitments which can be summarised in the following 3 pillars of document translation:
Work quality

Technical or medical translators specialised in your field and working exclusively into their native language.

Competitive rates

Unprecedented pricing, one of the lowest prices on the market for a specialised legal translation agency.

Responsiveness

Immediate quote, or within 60 minutes maximum for complex requests, urgent translations, replies to all your emails within 60 minutes. We do everything we can to save you time.
Customer

testimonials
Below are some testimonials from our customers resulting from technical or medical translation projects carried out: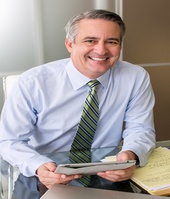 "Very good work on our operating manuals, product sheets and security. Good knowledge of the terminology in spite of the specific nature of the machine-tools sector. Tight deadlines met. Looking forward to working together again."

Bertrand M.

Purchasing Manager, Electrical Engineering Company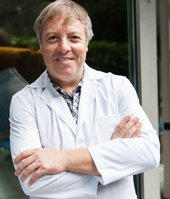 "MaxiTrad helped us translate and proofread our protocol presentations, results analysis and clinical trials. The accuracy and seriousness of their translation has allowed us to send a clear message to our English-speaking management."

Dr. Philippe A.

R & D Department, Pharmaceutical Laboratory France