Legal

translation
We have been undertaking legal translations for numerous law firms and legal departments for many years. With real expertise in this sector, we will take care of your legal documents with complete confidentiality.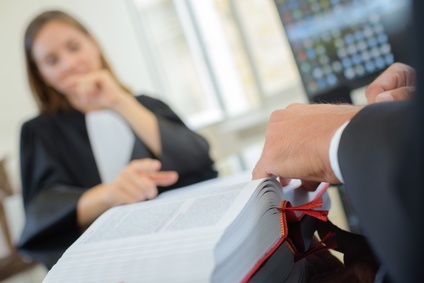 Legal translation requires a level of experience built up over several years.
Terminology and legal vocabulary are very often standardised and each turn of phrase is important, as the impact on the document could have irremediable consequences. Acting as true guarantors of the quality of our translations, we have a solid network of legal experts.
Our legal translators
Our legal experts are exclusively former lawyers, solicitors or legally certified linguists. They work only into their native language from and into more than 50 languages, each with their own legal speciality (Business Law, Social Law, Arbitration, Litigation, Property Law, Insurance Law, etc.). Most often, our legal translators reside in their country of birth, which allows them to keep abreast of local legal practices.
Confidentiality
All your translation projects are treated with utmost confidentiality at all times. Whatever the content of your texts, our translation process and document management will be the same for all your translation requests.
Please note that all your files will be treated confidentially. Our translators as well as all of our teams (Account Managers, Project Managers) intervening directly or indirectly with your documents, have signed a Confidentiality Agreement (NDA) for all documents processed, as well as for oral or written communications. We can also sign a Confidentiality Agreement at your request.
We can also give you with a completely private email address, allowing you to leave no trace on your professional or private email servers.
Upon your simple request, all your files and documents can be deleted from our secure server. For your information, MaxiTrad is equipped with one of the most secure servers in the world, Tresorit. In addition to end-to-end encryption, your files are hosted on servers located in Europe and not subject to the Patriot Act. They can never be intercepted or searched.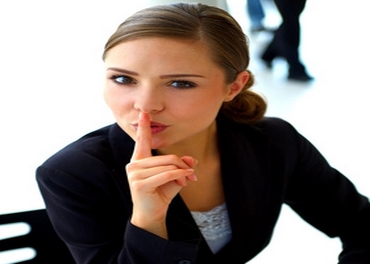 Administrative acts
Arbitration
Litigation
Commercial Law
Insurance Law
Tax Law
Finance Law
Business law
IP and authors' rights
IT Law
Social Law
Immigration Law
Property Law
Competition Law
Doctrine
Editorial
Legal documents

frequently translated
Below is a non-exhaustive list of legal translation files that we frequently translate:
Contract
Minutes
Extrait Kbis (French Business Identity Certificate)
Signing powers
Summonses
Petitions
Rulings
Statutes
Shareholders agreements
Arbitral awards
Acquisition/disposal agreement
Judgements
Authentic deeds
Adoption files
Naturalisation files
Regulations
Conventions
Invitations to tender
Agreements
Proxies
Why choose
MaxiTrad?
We offer you the guarantee of professional translation services thanks to experienced teams and our commitments which can be summarised in the following 3 pillars of document translation:
Work quality

Legal translators specialised in your field of law and exclusively working into their native language.

Competitive rates

Unprecedented pricing, one of the lowest prices on the market for a specialised legal translation agency.

Responsiveness

Immediate quote, or within 60 minutes maximum for complex requests, urgent translations, replies to all your emails within 60 minutes. We do everything we can to save you time.
Customer

testimonials
Below are some testimonials from our clients after completing legal translation projects in several law fields: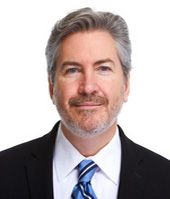 "Thank you for the seriousness of your work and for your speed of execution. The expertise in the field of arbitration was confirmed during proof-reading, which saved us valuable time!"

Hon. Douglas D.

Associate Attorney, International Law Firm, IP Service and Copyright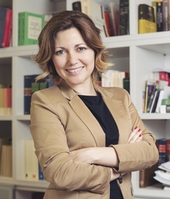 "We are much obliged for the translation of our assignment. The legal terminology was expertly done and the document delivered within the time indicated on your quote."

Florence C.

Lawyer, Legal Department, Distribution Group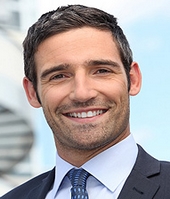 "I wanted to thank you for the quality of the translation, I have nothing to complain about the quality of English and the relevance of the terms used to be true to the spirit of the original. Our client was very satisfied with this translation and we were able to meet the deadline."

Hon. Fabien K.

Associate Attorney, French Law Firm, Business Law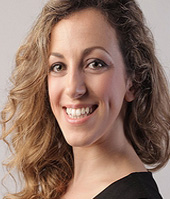 "Exemplary customer service and very good translation. We will soon be using your services again for future requests. Moreover, with your permission, we would like to provide your contact information to our clients."

Amanda Q.

Office Manager, International Law Firm