Translation of
HR

and

administrative

documents
Translations for human resources services and for administrative procedures are among the most requested. We process a large number of HRD or HRM documents, as well as executive assistant documents from small, medium and large companies.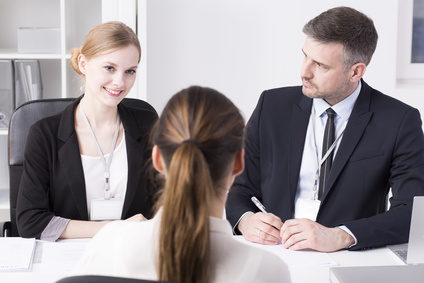 Translations for Human Resources
The Human Resources department is very often a key department in a company, whatever its size. Staff representatives have no room for error in their corporate communication, be it internal or external.
Thanks to many years of experience in the translation of HR documents for international companies and outsourced HR services, we can take care of all your translation requirements: contracts of all kinds, incentive plans, internal and external communications, administration and payroll management, regulations and processes, social documents, job descriptions, job cards, training, development trajectories and policy documents, etc. These texts are now often written in several languages ​​to ensure continuity and harmony with employees located in subsidiaries abroad.
Administration
Translations of administrative documents are of paramount importance and are regularly processed as a sworn translation. Translations of administrative documents require great precision in the terms used and in the accuracy of the information reproduced. There is no margin for error in the translation of a birth certificate, just like a driver's licence, identity card or even the translation of a diploma.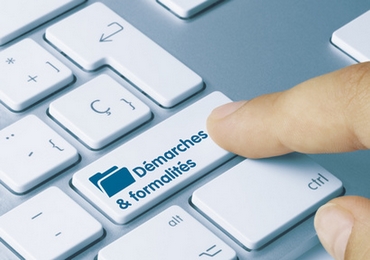 Confidentiality
All your translation projects are treated with utmost confidentiality at all times. Whatever the content of your texts, our translation process and document management will be the same for all your translation requests.
Please note that all your files will be treated confidentially. Our translators as well as all of our teams (Account Managers, Project Managers) intervening directly or indirectly with your documents, have signed a Confidentiality Agreement (NDA) for all documents processed, as well as for oral or written communications. We can also sign a Confidentiality Agreement at your request.
We can also give you with a completely private email address, allowing you to leave no trace on your professional or private email servers.
Upon your simple request, all your files and documents can be deleted from our secure server. For your information, MaxiTrad is equipped with one of the most secure servers in the world, Tresorit. In addition to end-to-end encryption, your files are hosted on servers located in Europe and not subject to the Patriot Act. They can never be intercepted or searched.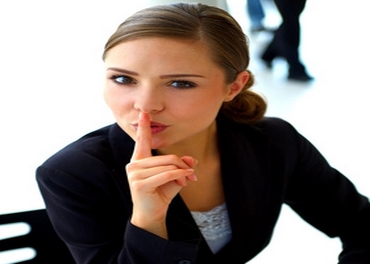 Examples of HR and administrative documents


frequently translated
In-house rules
Contract (permanent and temporary contracts, professionalisation, internship)
Code of ethics
Shares
Letters/correspondence
Collective labour agreement
Job description
Curriculum Vitae, Application letter
Contract amendment
Incentive plan
Internal/external communication
Judgements
Intranet news/articles
Appointments
Administrative documents
Regulations
Skills assessment
Newsletter
Diplomas
Social law documents
Why choose
MaxiTrad?
We offer you the guarantee of professional translation services thanks to experienced teams and our commitments which can be summarised in the following 3 pillars of document translation:
Work quality

Specialised translators in HR and administration, working exclusively into their native language.

Competitive rates

Unprecedented pricing, one of the lowest prices on the market for a specialised legal translation agency.

Responsiveness

Immediate quote, or within 60 minutes maximum for complex requests, urgent translations, replies to all your emails within 60 minutes. We do everything we can to save you time.
Customer testimonials
Below are some testimonials from our clients after completing legal translation projects in several law fields: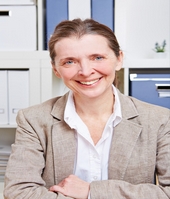 "These models of employment contracts are intended for our subsidiaries abroad, so we needed perfect adaptations. We thank you for the quality of your translations and the early delivery."

Marie-Anne P.

HR, Global Construction Group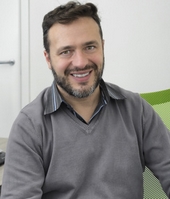 "MaxiTrad handles our needs for sworn translations of administrative documents of all kinds. We need these in many languages. Thanks to their services, we save valuable time and deliver our to customers on time."

Karim S.

International Mobility Manager