Standard

translation
Standard translation requests are by far the most frequent requests within our translation agency.
Standard translation is a complete adaptation of your content into one or more languages
It is a translation that is not literal, where one is not bound to follow the text exactly word for word. It is adapted to the context and carried out by a translator who specialises in your field of activity (marketing, legal, finance, HR, etc) only translating into his native language.
As genuine guarantors of the quality of our services, our translators are specialised in your industry sector, but also have confirmed and recognised skills in one of the required topics. For example, in the field of law, a translator specialising in real estate law will not have the same expertise as a translator specialising in social law. Our Project Managers therefore choose the translator who perfectly matches your request and your document.
Quote online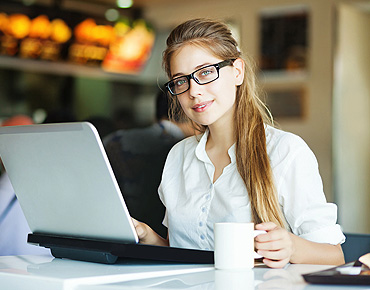 Sworn

translation
The sworn translation is official as it is stamped with the seal of a sworn translator by a French Court of Appeal.
Sworn translation, a legal obligation
Sworn or official translation is recognised by the courts and administrative authorities and is very often mandatory for the presentation of numerous administrative papers: birth certificate, driving licence but also contracts, financial statements, income statements, Kbis extracts, statutes, etc.
The sworn translator translates your document (normally the original document (paper) is required), then stamps and numbers his translation + the original, also called the Source document, indicating that he certifies that his translation was made from the original document carrying the same registry number.
For sworn translations, we kindly ask you to indicate the purpose of the final document (Prefecture, Ministry of Foreign Affairs, Town Hall, etc.) in order to put the most suitable translator for your request on your project.
Quote online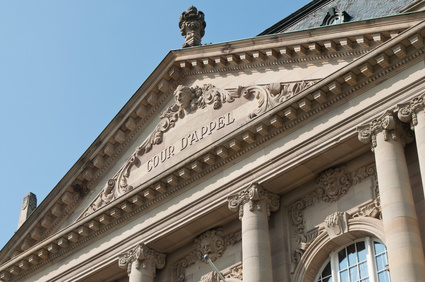 Proofreading

,

Correction

and

Updating

of a translation
Has your document been translated by you or by a third party and needs final verification to be fully presentable?
Are there additions or amendments to be made to a previous translation?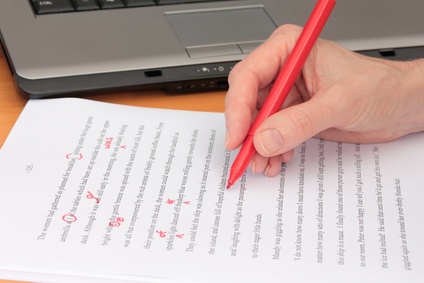 Proofreading, Correction
We will look at your text again to check and correct this if you wish. In general for this service, we use only a single translator to ensure consistency of the text.
Where necessary, we indicate the existing terminology to be followed and inserted. Before any delivery, we can provide you with the corrections to be made and discuss these with you.
Quote online
Updating
Do you have a pre-translated document with sections in another language, or a document that needs updating with new sections that may or may not be translated? Instead of charging you for a new translation, we update your old files, your past translations, and charge you by the hour.
We take care of the missing translations and ensure delivery of a professional document. For more details, feel free to contact us by email or directly by completing our free, personalised quote form.
Website

translation (localisation)
It has becoming essential to develop your website in several languages to allow for visibility and expansion, both European and international.
In recent years, with the explosion of e-commerce, we have many requests for translations of complete web pages and sites. We work on both the editorial (keywords, slogan, etc.) and on the coding side. We carry out the translation of computer media, also known as "localisation", of

websites,
video games,
software,
applications,
coding of all kinds (HTML5, PHP, ASP, JavaScript, XML, etc.),
computer graphics, etc.
We take care of your website content regardless of its content management system, often referred to by the abbreviation CMS, such as Wordpress, Drupal, Prestashop, Joomla, Woocommerce, Virtuemart, OsCommerce, Magento etc). You provide us with all your texts and we translate them for you according to the hierarchy and format. We can deliver these texts in Excel for faster and more accurate on-line re-insertion.
Quote online