Financial

,

economic

,

accounting

translation
Financial translation is a particularly sensitive area. It requires a very specific expertise combining a vast amount of knowledge. The terminology is specific and precise and does not allow for any errors.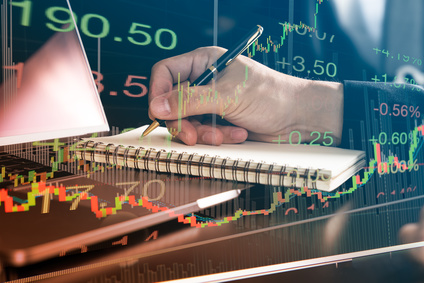 A financial translation is much more than an adaptation to another language.
There are many financial sectors and the expertise of a good financial translator cannot extend to all of these categories. That is why our financial translators are specialists in a specific sector of finance or economy, such as: Asset Management, Investment, Private Equity, Business Banking, Accounting, etc.
IFRS standards, LBO terminology, financial communication...
Our translators have professional expertise in your field of activity and the complexity of its terminology. Our financial translators work only into their native language from and to more than 50 languages. In a very changing financial and economic context, our translators are regularly informed of the latest publications and changes in practice.
Confidentiality
All your translation projects are treated with utmost confidentiality at all times. Whatever the content of your texts, our translation process and document management will be the same for all your translation requests.
Please note that all your files will be treated confidentially. Our translators as well as all of our teams (Account Managers, Project Managers) intervening directly or indirectly with your documents, have signed a Confidentiality Agreement (NDA) for all documents processed, as well as for oral or written communications. We can also sign a Confidentiality Agreement at your request.
We can also give you with a completely private email address, allowing you to leave no trace on your professional or private email servers.
Upon your simple request, all your files and documents can be deleted from our secure server. For your information, MaxiTrad is equipped with one of the most secure servers in the world, Tresorit. In addition to end-to-end encryption, your files are hosted on servers located in Europe and not subject to the Patriot Act. They can never be intercepted or searched.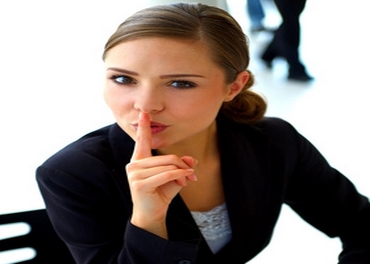 Financial analysis
Asset management
Business and private banks
M&A
Board/ownership
Consulting
Risk Management
Shares/Exchange/Rates
Private Equity/Venture capital
Derivatives, structured products
Securities
Management control
Auditing
Accounting
Treasury, Cash flow
Communication
Financial documents

frequently translated
Below is a non-exhaustive list of financial translation files that we frequently translate:
Press releases
Annual report
Due diligence
Activities report
Market commentary
Loan agreement
Business plan
Prospectus
Information Memorandum
Issue contracts
Share Purchase Agreement
Memorandum
White papers
Balance sheet and profit and loss accounts
Reports
Cash flow plan
Audit report
Invitations to tender
Shareholder brochure
Bank documents
Why choose
MaxiTrad?
We offer you the guarantee of professional translation services thanks to experienced teams and our commitments which can be summarised in the following 3 pillars of document translation:
Work quality

Financial translators specialising in your Finance area and working exclusively only into their native language.

Competitive rates

Unprecedented pricing, among the lowest on the market. This is the result of optimising our operating costs and reducing our margins.

Responsiveness

Immediate quote, or within 60 minutes maximum for complex requests, urgent translations, replies to all your emails within 60 minutes. We do everything we can to save you time.
Customer

testimonials
Below are some comments from our customers, for whom we have translated financial documents: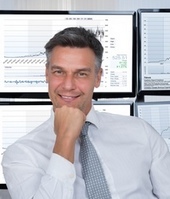 "Our regular collaboration for the translation of our monthly newsletters is of very high quality. The translator, just like your additional services, is proof of your professionalism and competence."

Alain F.

Financial analyst, Asset Management Company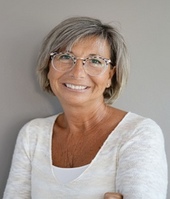 "We called on MaxiTrad for our annual activity report. It was the first time we had worked with this provider. We were pleasantly surprised by the responsiveness of our exchanges and the accuracy of the completed translation."

Agnès B.

Head of Financial Communication, DAF, International Company